November 15, 2017 @ 12:04 am
Posted in News
Comments
Media Parents holds annual drinks for returners to celebrate our Factual winners of the Media Parents Back to Work Scheme at Edinburgh TV Festival. This year we're also celebrating the HETV Drama / Children's Returners from the Media Parents Return to Work Programme funded by the HETV Levy, managed by Creative Skillset.
Drinks take place on Thursday 16th Nov and will be attended by HOPs and MDs from Merman, Shine TV, Sugar Films, Hat Trick Productions, Fudge Park Productions, Sister Pictures, Amplify Productions, execs from Maverick, Curve Media, Shine TV, our sponsors S+O Media and Creative Skillset, the Media Parents team and, of course, many talented returners. If you would like to join us please contact us via the contact button at www.mediaparents.co.uk with your name, job title and company (and a CV if you are a freelance returner).
Applications are open for returners to apply for our latest cohort of free HETV Drama / Children's TV training until Friday 17th November, please scroll down this blog for application details.
meet our event sponsors, S+O Media
S+O Media is a televisual crewing and facilities house based in West London. With over twenty years of production experience, S+O continue to provide the very best technical support and skill base of DoPs, Camera Ops, Sound Recordists, Gaffers and Sparks to the TV and Film industry.
Steph Keelan and Olly Wiggins set up S+O after the birth of their first daughter. With a background in production, Steph wanted to create a facilities house that was open and communicative, sharing knowledge and supporting clients to achieve the highest production value possible.
steph keelan, director S+O media
Now their children are older, Steph has returned to producing and directing, with her first documentary Swim the Channel airing last summer on BBC FOUR.
olly wiggins, DOP S+O Media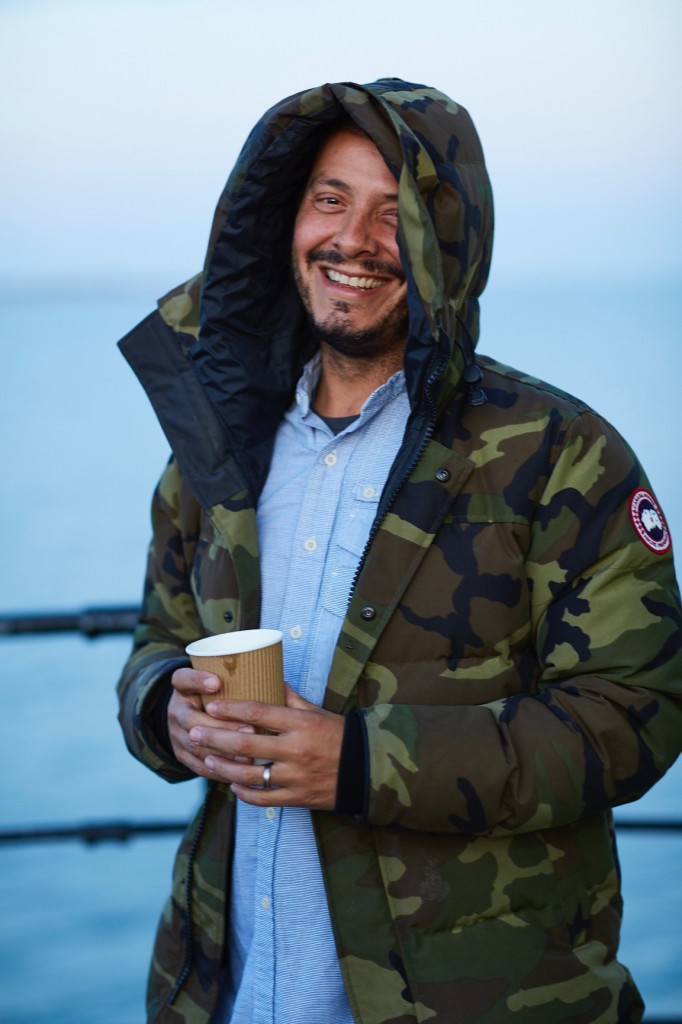 Olly is now an established Director of Photography, and continues to shoot and camera supervise for a variety of programming.