Congratulations to the six winners of the Media Parents Back to Work Scheme 2016, and thank you to everyone who applied, and to this year's sponsors – Warner Brothers, SKY, Endemol Shine, Channel 4, the CDN and All3Media. Meet the winners…
All3Media : VIVIENNE PERRY, producer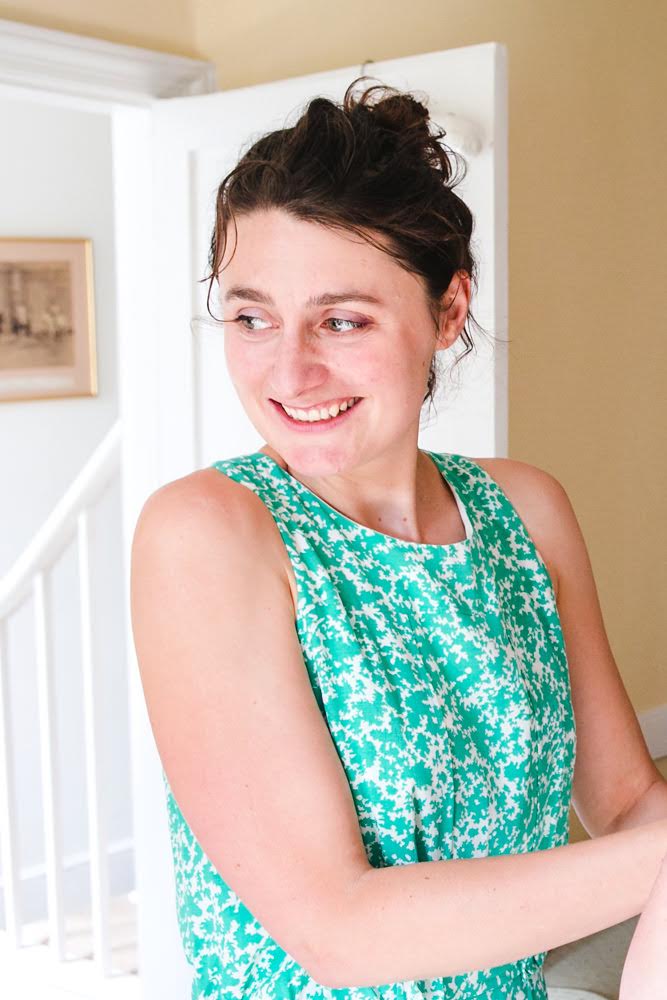 Viv Perry is a Producer with pre mat leave credits on 24 Hrs in A&E, Inside the Klu Klux Klan and music docs. Having started her career in radio, Vivienne has an eclectic CV with a range of experience. She would like to build on her experience in the edit with a view to series producing ultimately.
CDN : ANNE-CLAIRE PILLEY, PD
Anne-Claire Pilley is a Producer Director based in Glasgow, who was responsible for many Scottish BBC documentaries including My Boyfriend the War Hero, and Transplant Tales. A mum of two young children Anne-Claire has not worked since being diagnosed with breast cancer in January 2016.
Channel 4 : KIRSTY CALVERT-ANSARI, Development Exec
Kirsty Calvert-Ansari is a Development Exec who was Head of Features and Formats development at RDF and a Factual Executive at ITN Productions before taking adoption leave in 2015. In addition to originating commissions, Kirsty was part of the teams who developed Child Genius, The Gift, and Make Bradford British, as well as working on the first series of The Undateables.
Endemol Shine : VICTORIA HARRIS, Casting Producer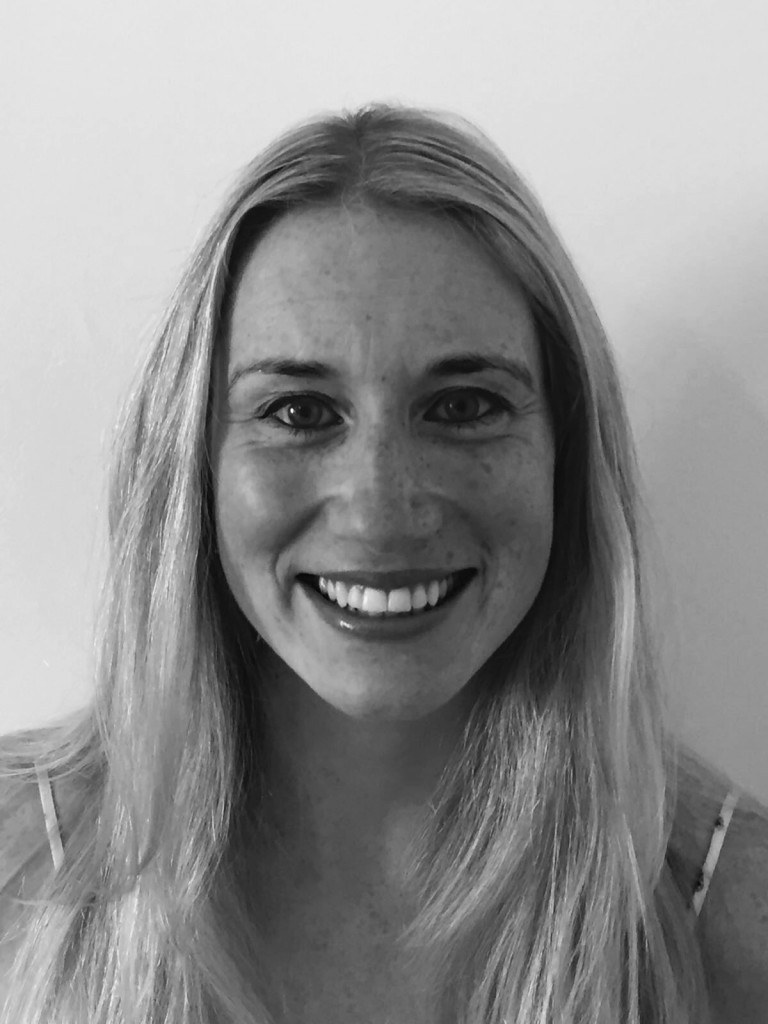 Victoria Harris is a Senior Casting Producer who worked for Endemol Shine several times, as well as Raw, Love, Optomen and others, before taking mat leave in 2015. She would like to use the scheme to help her step up to Casting Exec.
SKY : GEMMA EXLEY, Digital Producer
Gemma Exley is a Digital Producer responsible for the online content around big name shows (I'm A Celeb, Big Brother, Ant & Dec's Saturday Night Takeaway). She could use the scheme to come back in more flexibly after mat leave.
Warner Brothers : ANNA COWDRY, PM
Anna Cowdry is a factual Production Manager whose work includes several South Bank Show series for SKY ARTS, and work for Fresh One and Silver River. Living in Brighton, Anna has always commuted to London, but now that's no longer an option she needs support to establish herself, ideally flexibly, in a smaller pool.
Please watch this space for details of the scheme's mentors and updates from Edinburgh TV Festival. Follow our progress at @mediaparents.co.uk.
August 12, 2016 @ 3:06 pm
Posted in News
Comments Off