February 15, 2022 @ 4:13 pm
Posted in Freelancer Profiles, TV Returners
Comments
A wave from the sidelines writes returning Production Manager Katie Bevell – I'd love to come back now please!
I'm sure I'm a story that is echoed all over. I thoroughly enjoyed my early production career, working my way up the ladder in drama and film, a bit of documentary thrown in. It was hard work, long hours but I loved it. Then having children made me rethink and step away, but now, thanks to a refresher course from ScreenSkills, I'm looking to get back in, and find a job share partner, writes Katie Bevell.
How did I get here? After a full-on career working up from production coordinator on EastEnders, to production manager on acclaimed BBC drama Five Daughters, I hit decision making time. Being a woman of a certain age, I decided that segwaying into post production might make it easier on family life. From post supervisor in drama, to post production manager on Songs of Praise, I still got the buzz although I missed production.
We moved to the High Peak, accessing work in and around Manchester for both my props husband and me in post production. The facility post producer door closed as hours were just too inflexible with a toddler plus my second came along. It was hugely challenging – I dotted around various unconnected freelance roles with a plan to concentrate on my career again once the children started school.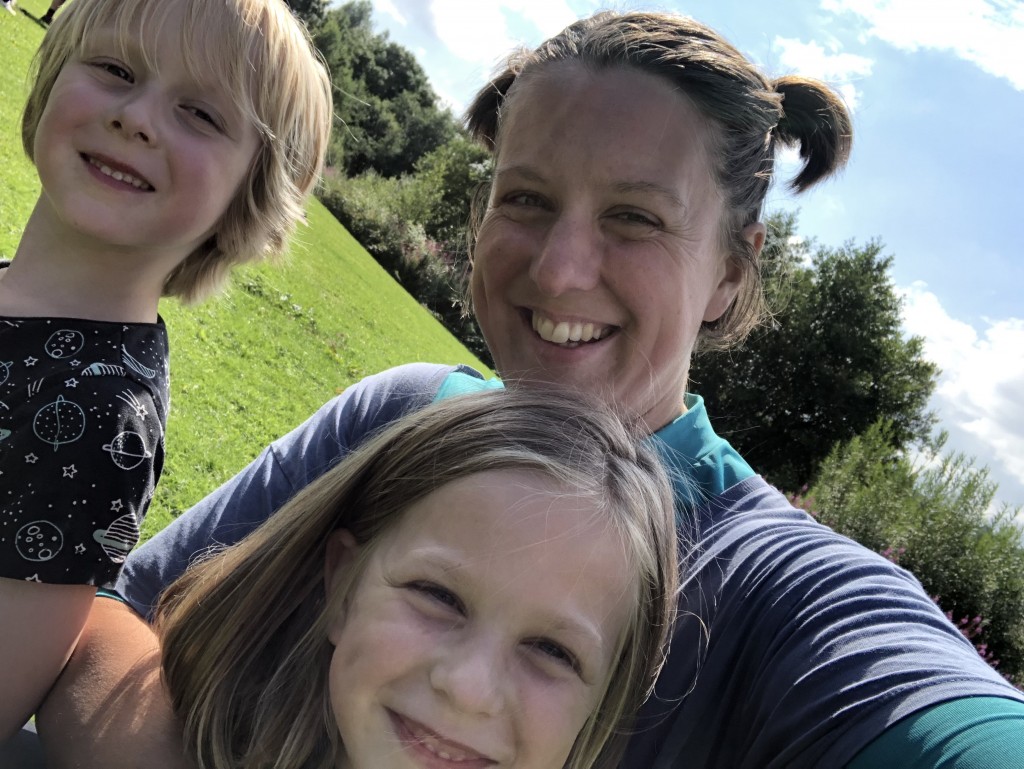 And then the pandemic.
Hats off to all during that time. Working parents, those furloughed, those with no income for five months all with school children at home trying to support learning. I salute all of you. I put my career plans on hold, and did a little super flexible sidetrack info festival management.
We may or may not be out of the woods yet, but it feels like schools are stable now and, later than planned, I'm here and working out my plan to come back. I got in touch with Amy at Media Parents and magically landed an interview…
I'm very aware I've been out of the game a while. My organisational skills are still there but I feel rusty so I was really excited to find a ScreenSkills course, aimed at production people returning after a career break, and looking to expand their co-ordinating skills into unscripted. The paid placements designed to solidify that training seem sensible with just one catch…. they're full time as right now that's the norm in production coordinating. Ok… that's impossible with my home responsibilities…
I'm working with ScreenSkills and the lovely people at Media Parents to see how someone like me could access this training and paid placements. Part time if a production company can facilitate it, but one option is a job share situation. I've put the word out – if anyone out there is like me and interested in this Manchester course but needs part time – please get in touch via Media Parents!!! (Applications are now closed but maybe together…)
Production, Post Production and mum of two….