November 7, 2013 @ 11:15 pm
Posted in News
Comments
Wow FastTrain at BBC Wales was amazing – an incredible line-up of free training for freelancers and BBC staff. Media Parents was represented by Amy Walker and Helen Matthews who spent the afternoon in CV surgery. Here are some photos, and some CV tips – there are more tips here: https://blog.mediaparents.co.uk/2013/10/media-parents-cv-tips-from-the-cv-event/
Tailor your CV to the job you're applying for, making sure that your relevant experience shouts loud and clear, both on the CV and in your cover letter.
make your cv easy to read – no smaller than font size 12.
use words from the job ad in your covering letter – that way you can demonstrate how relevant your experience is.
companies often like to see information presented in different ways on a CV – so you should use the search function top right on this blog to search CV tips and company names.
putting a face to a name can clinch a job offer for you – so get out there and network every chance you get!
always spell check your cv! a spelling mistake can sit on a CV for years if you aren't eagle-eyed.
thanks to Donna Taberer and her team for organising a fantastic day.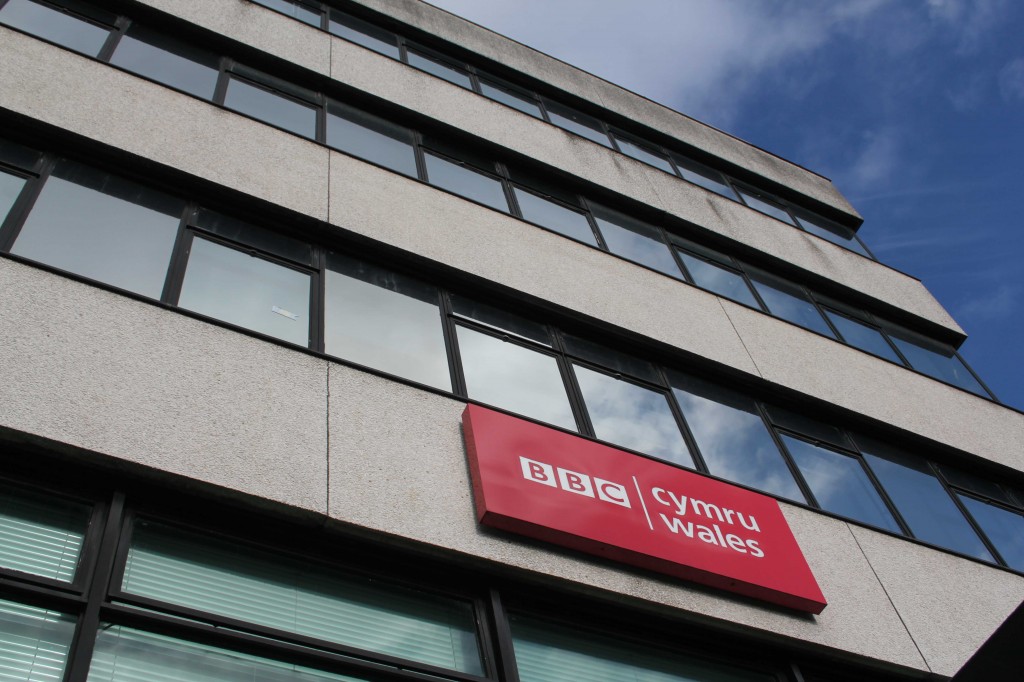 tidy!